Join us in preserving and honoring California Swing dance history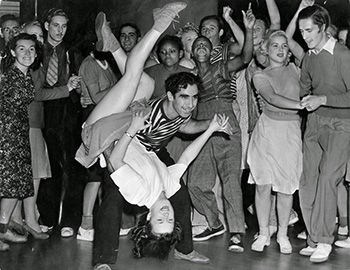 Join us in honoring our rich California Swing dance history. By donating, you can help us work to preserve, promote, and celebrate the Legacy of Past and Present California Swing Dance Greats. The California Swing Dance Hall of Fame is a non-profit 501(c)(3) organization, and your financial donation is tax deductible.
Donate:
Friend or Supporter: Any amount.
Sponsor – Minimum Donation $300. Sponsors are invited guests to our bi-annual Dinner/Dance Gala. Sponsors will be recognized at the Gala, in the Gala program, and on Social Media.